Listen to theMixTape
Every week three featured DJs put together a new video MixTape for our subscribers.
Subscribe to the mailing list to get the latest MixTape delivered to your inbox and have instant access to our archives.
Check out DJ Query's latest mix.
FREE access to DJ archives.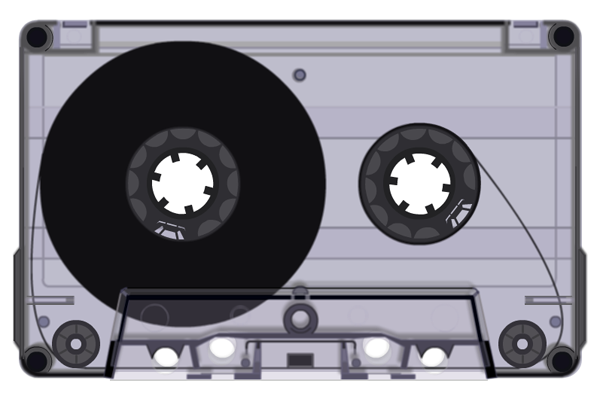 Subscribe below and get
theMixTape today.
Success! You successfully subscribed to theMixTape.